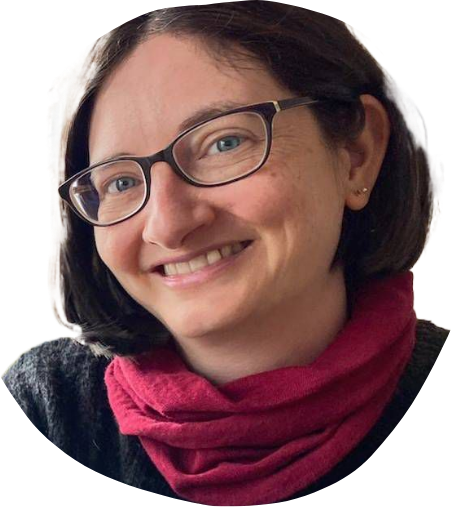 Nicole Siggins
Volunteer of the Month
December 2022
Nicole is based in Hamburg, and has contributed to Trufi's transition from just some people working on an open source app, and into an influential NGO. Nicole was our original Volunteer and Administrative Coordinator (a part-time job), establishing many of our protocols, procedures, and traditions. (Trufi Coffee Hour? That was just one of Nicole's contributions.) As a volunteer, Nicole continues to support us with institutional memory, and insights from a new role with Humanitarian OpenStreetMap (HOTOSM).
She is an OpenStreetMapper, a coder, and a fan of museums. And if you have photos of your dog on your phone, she will be delighted to see them.
Thank you, Nicole!
Be Like Nicole: Volunteer for Trufi
We feature a volunteer every month who has helped make a difference at Trufi. Maybe you! Here's a partial list of our volunteering ideas based on our current needs. Contact us now get started as a volunteer.