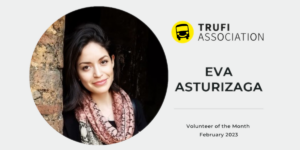 Be like Eva: Volunteer for Trufi. Learn how Eva Asturizaga contributes her professional and language skills to support Trufi's mission.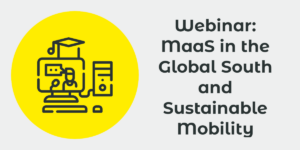 Join our Trufi webinar on March 7, 2023, to discuss MaaS in the global South, its current status, and its potential for sustainable mobility. Learn from Dr. Marc Hasselwander and Dr. Eric Bruun as they share insights from their research in The Philippines, South Africa, Kenya, and Tanzania. Register now!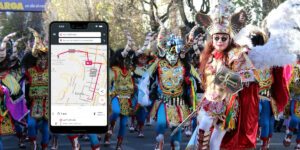 Discover Quirqui Rutas, a new public transport app launched in Oruro, Bolivia to help visitors and locals navigate the city's 115 bus routes, mapped in record time. The app can provide valuable data for city planners and mobility innovators.