Mobility-as-a-Service (MaaS) integrates transportation options such as ride-hailing, bike rentals and public transport to make getting around urban areas easier. However the models that work in industrialized cities can't be transplanted to cities in the global South context.
Join us on March 7, 2023 for It was a discussion on MaaS in the global South as it works now, and how it can continue to evolve for sustainable and inclusive transport.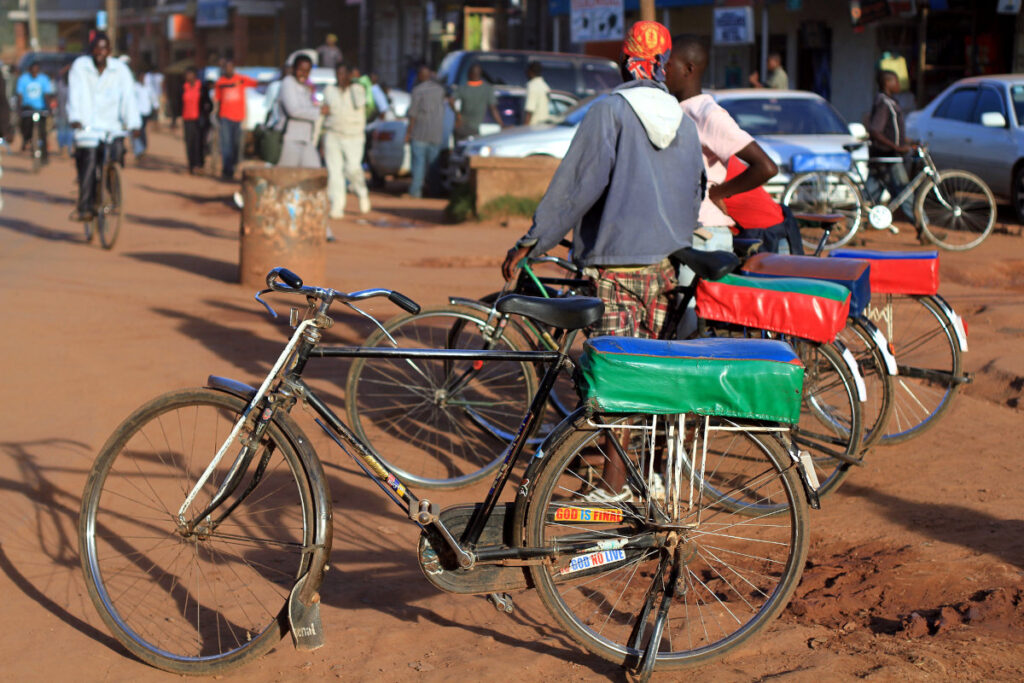 Dr. Marc Hasselwander will present on "MaaS in developing countries" – the topic of his doctoral thesis, using the case of Metro Manila, The Philippines. Hasselwander will discusses who are the potential MaaS users, and how a MaaS system would add value for them. He will also provide insights on how MaaS can improve access to the transit systems by integrating informal transport and shared micro-mobility.
Dr. Eric Bruun will present on how the informal public transport sector operates and interacts with the formal sector, based on his research at the University of Cape Town. Bruun's research included transport networks in South Africa, Kenya and Tanzania. The study identified institutional issues in these countries that need to be overcome.
For more event related to Trufi and Sustainable Mobility view the Trufi Public Events Calendar.