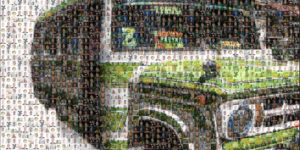 A Thank You to Trufi volunteers and supporters who made from journey discovering Trufi to "Let's do this!"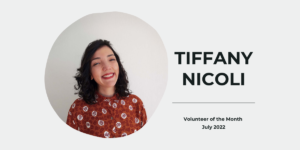 Be like Tiffany: Volunteer for Trufi. Tiffany is based in Belgium, and is interested in urban planning, sustainable mobility, and more.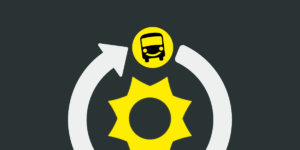 Your invitation to celebrate Trufi's coming of age with us – on July 28, 2022. For everyone who is a part of the Trufi story.