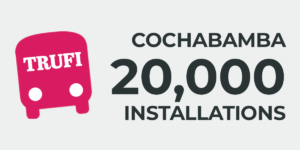 The Trufi app for bus routes in Cochabamba, Bolivia, surpassed 20,000 installations on Android; nearly 30,000 installs with iOS installs.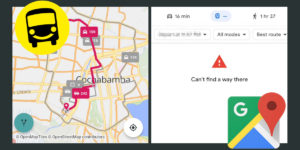 It's a difficult task explaining the Trufi app to a North American audience. Dylan Scott nailed it at SOTM US 2022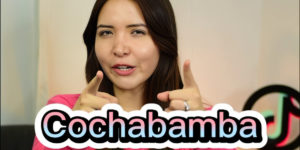 Carla Salló, a TikToker with more than 1.5 million followers, posted an unsolicited endorsement of the Trufi App for Cochabamba, Bolivia.