We are a volunteer-powered organization and we need your energy, enthusiasm, and skills to make a difference. We have several areas where we need help, including grant writing and research, mobile app development, technical writing, volunteer team leading, event organizing, transport mapping, and digital marketing. Our estimated time commitments vary, depending on the role. We welcome any amount of time that you feel comfortable dedicating.
So if you share our mission for sustainable mobility, accessible transportation, and transportation justice, we would love to have you join our team!
Volunteer Task List
Got your own ideas? Send them to us using the Volunteer Interest Form below.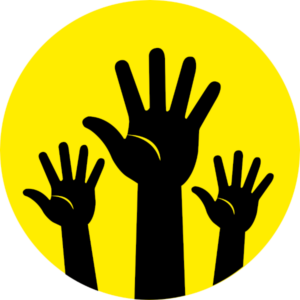 What Are the Perks of Volunteering With Trufi?
Hang out with an interesting and dedicated group of people who want to make the world (and public transportation along with it!) a better place
Nerd out about public transportation all you want! We are into it!
Build up your skill set, your network, and your CV!
Dedicate as much time as you feel comfortable, we are a primarily volunteer run organization, so you'll fit right in.
Have fun with us!
Volunteer Interest Form