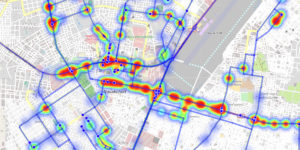 A new complete and interactive map of public transport routes in Mauritania's capital – a first for the African country.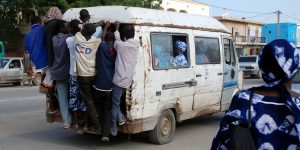 Trufi will create the first thorough public transport map of Nouakchott, Mauritania. There is currently no map, no app, no website.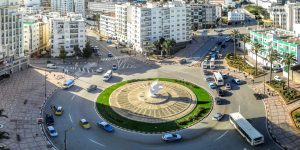 A young Moroccan developer has created a new app called Corsa Tétoua‪n, and he single-handedly mapped the city's entire public transport network.