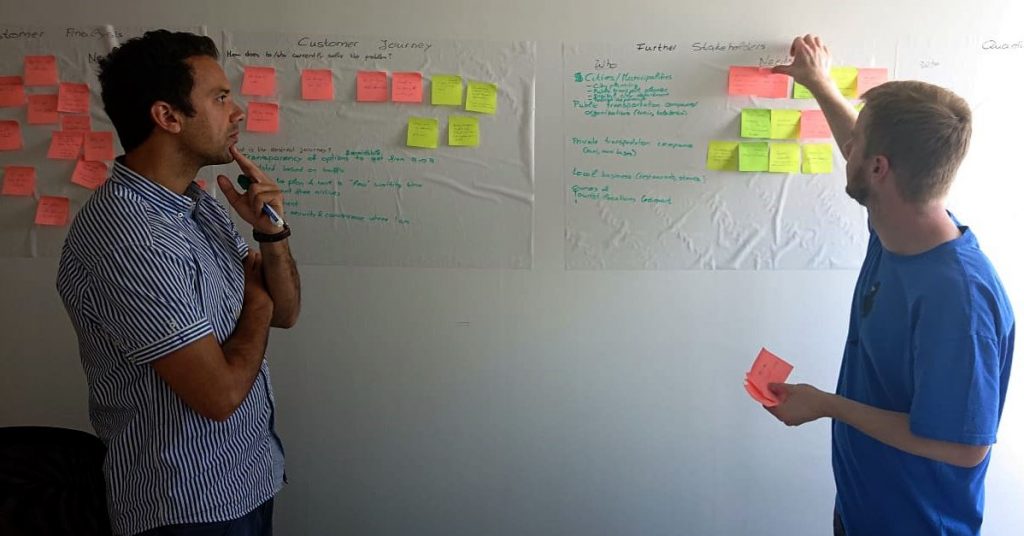 Last Wednesday we had a very interesting stategy workshop with our friend Sven Modrow.
He guided us to a better understanding of our stakeholders and the different ways how our association can add value for them.
Thank you Sven for offering your expertise and having this inspiring session with us!