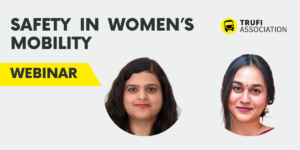 Create inclusive urban spaces. Learn how Safetipin and Red Dot Foundation-Safecity use data for actionable solutions.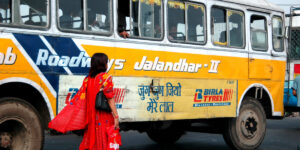 Join our Trufi webinar on May 18. Experts will discuss women's safety and mobility solutions tackling sexual harassment and insecurity in public transport.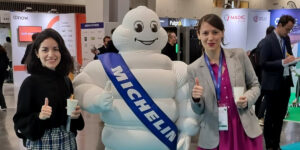 Learn about Trufi's insights on sustainable and inclusive mobility from their participation at the AUTONOMY Mobility World Expo in Paris.