Could a mobile app help drivers and passengers to plan their journeys, choosing vehicles with the lowest occupancy? The Trufi App is about to tackle Social Distancing on public transport, and help people reduce the risk of COVID-19 transmission as they plan their journeys.
We have applied to participated in the #SmartDevelopmentHack hackathon to test this concept.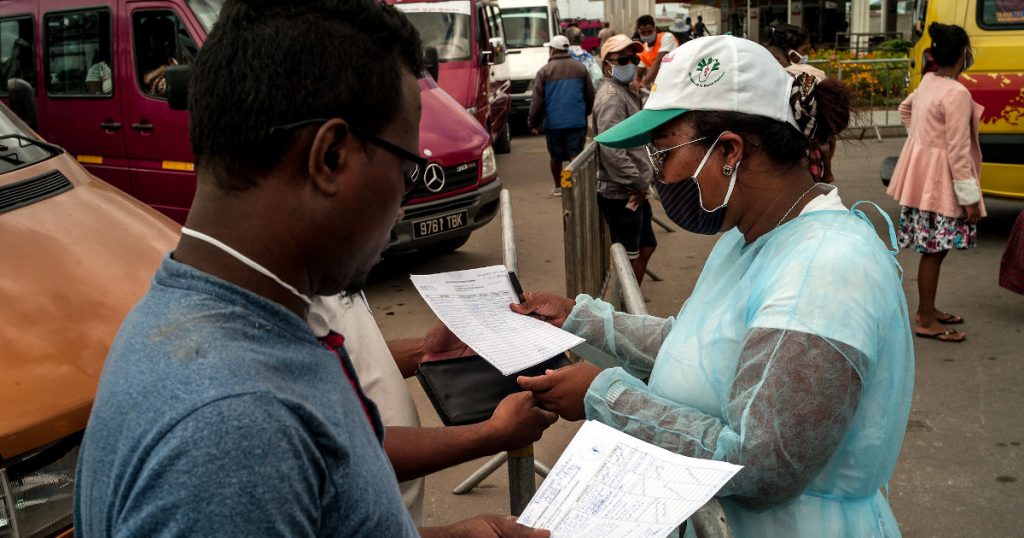 Transport authorities in Berlin, Copenhagen, and elsewhere are already helping passengers maintain safe physical distancing by reducing the load factor per vehicle. But what about in low- and middle-income countries whose cities live by the pulse of semi-formal transport – that decentralized patchwork of buses, minibuses, trams and cable cars.
#SmartDevelopmentHack is a hackathon being promoted by the German Ministry for Economic Cooperation and Development (BMZ) to find innovative digital solutions to tackle the challenges caused by the coronavirus outbreak in low- and middle-income countries.
The hackathon will be held on May 14th and 15th. Trufi Association with our implementation partners will work on anti-coronavirus solutions, in competition with other organizations working on their own innovative solutions.
Three new proposed features:
The Trufi App already has the power to stitch together transport routes in cities like La Paz, Accra, Nairobi, Phnom Phen, and Manila. For #SmartDevelopmentHack, we are proposing three new features:
A driver-friendly App for drivers of buses and minibuses
A navigation system with real-time traffic updates to help drivers avoid traffic jams
Real-time location data collection for each bus and informal minibuses; the basis for efficiently managing passenger flows throughout the transportation network
The ability for drivers to indicate through the App whether their vehicle is full, or if they can take additional passengers
Additional features for the journey planner App for passengers
Passengers will be able to see the load factor per vehicle (data provided by drivers and/or passengers on these buses), and may equally indicate how full the vehicle is they are currently on
Passengers will be able to find the best combination of routes to minimize exposure along the route to their destination
The transport planner App gives passengers real-time tracking of minibuses together with their load factor and hence the best picture into which intermodal routes and specific vehicles are safest to take at any time during the day to get from A to B
A simplified transport planning suite with visualisations in real-time dashboards
Georeferenced data enables transport planners and transport authorities or cooperatives to quickly adapt their route planning and manage their vehicle dispatching based on actual needs
Ensures that vehicle frequency and total seating capacity always allows passengers to respect safe physical distancing rules
This is also achievable via data integrations into existing transport management systems.
Read our submission to #SmartDevelopmentHack here >>
How to Participate
You can participate in many ways. We are looking for:
International development workers and project managers who will talk with city authorities about our features that help the fight against the coronavirus pandemic
UX experts who can help us best design the new features
IOT engineers to implement the real time tracking
Software developers to make the new features a reality.
Please contact info@trufi-association.org to join our hackathon team.