Is the safety of women guaranteed in mobility?
Unfortunately not. Women frequently face safety concerns while using public transport and other modes of transportation.
Join us for a webinar exploring how digital solutions can help tackle the fear of sexual harassment and insecurity in public transport worldwide, which limit female mobility.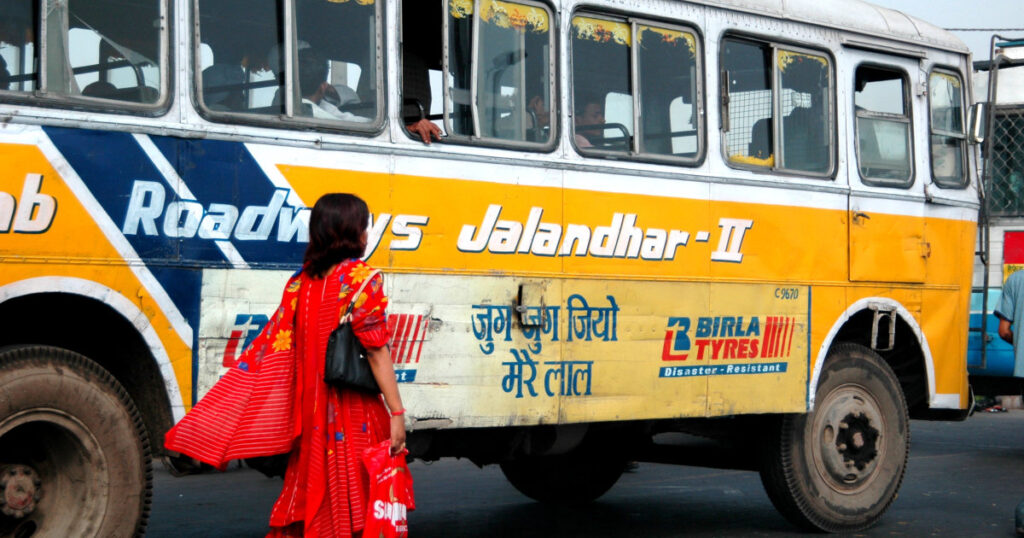 The expert panel will provide an overview of digital safety solutions that support women's mobility. Gain valuable insights into the status of women's safety in mobility and related use cases and offer the latest advancements in ensuring women's safety.
Presenters
Ankita Kapoor is an Assistant Program Manager at Safetipin, based in Gurugram, Haryana, India. With a background in architecture and urban planning, Ankita specializes in building gender-responsive, safe, accessible, sustainable, and climate-resilient environments. Her work at Safetipin focuses on project management, research, data analysis, and capacity building of government and non-government actors to create safe and gender-inclusive public spaces. Ankita is passionate about addressing issues related to gender and urban mobility, and often speaks about the impact of safe access to public spaces and transport on the lives of women and young girls.
Vaibhavi Rani Maske is a Gender, Law, and Social Justice specialist based in Mumbai, India. As a Project and Outreach Manager at Red Dot Foundation-Safecity, she works closely with marginalized communities, particularly college and community girls, to raise awareness about gender-based violence in the physical and cyber world. Vaibhavi believes that her interactions with these girls have not only enriched her knowledge but also expanded her worldview, transcending language barriers to connect with their stories.
For more event related to Trufi and Transportation Justice view the Trufi Public Events Calendar.