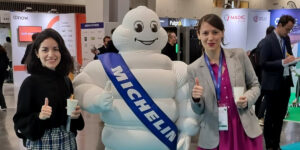 Learn about Trufi's insights on sustainable and inclusive mobility from their participation at the AUTONOMY Mobility World Expo in Paris.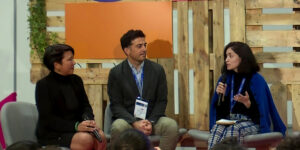 Watch a discussion with Trufi's Eva Asturizaga on how cities can leverage shared mobility options to create healthier communities.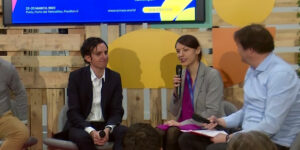 Experts discuss building a door-to-door MaaS app with seamless transportation options. Trufi's Pauline Baudens prioritizes inclusivity for women.