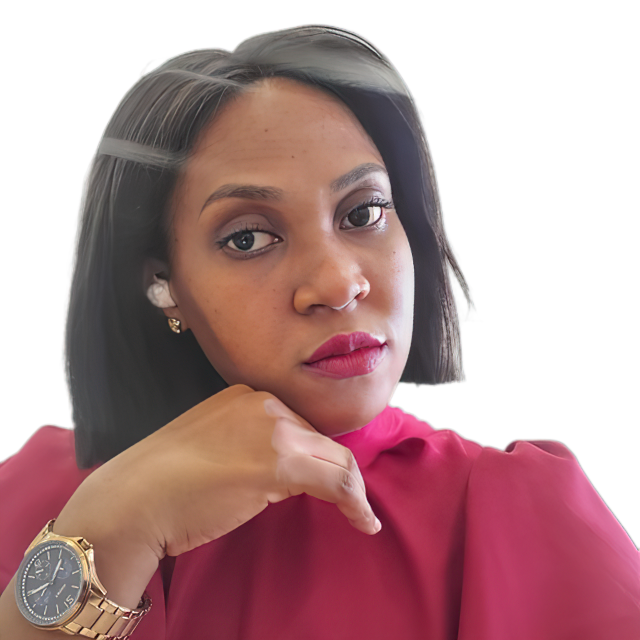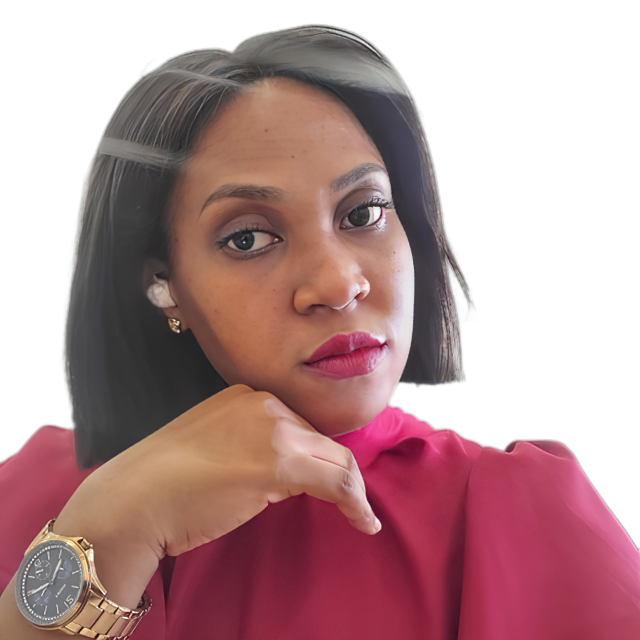 Abisola Odukoya
Volunteer of the Month
June 2023
A few months ago Trufi Association started a new webinar series. How hard could that be? Turns out it's a lot of time-consuming work, and can be a little bit overwhelming for a team already stretched thin.
Along came Abisola, offering to help backstop and produce our webinars. She shows up, bringing her organizational skills, and wealth of experience from the public affairs sector.
Not only that, she understands the world of informal transport in the global South, having worked for an e-hailing company active in West Africa.
Based in Armação de Pêra, Portugal, Abisola is making a significant impact on our webinar team, and is becoming a presence in many other initiatives within Trufi.
Despite being a coding beginner in Python, Abisola's enthusiasm and willingness to learn have led her to contribute to the development of a game. The details are top secret, but we are dying to find out more. Until that is unveiled, we admire her dedication to expanding her skill set, and appreciate her time and energy, and her commitment to advancing sustainable transportation.
Be Like Abisola: Volunteer for Trufi
We feature a volunteer every month who has helped make a difference at Trufi. Maybe you! Here's a partial list of our volunteering ideas based on our current needs. Contact us now get started as a volunteer.