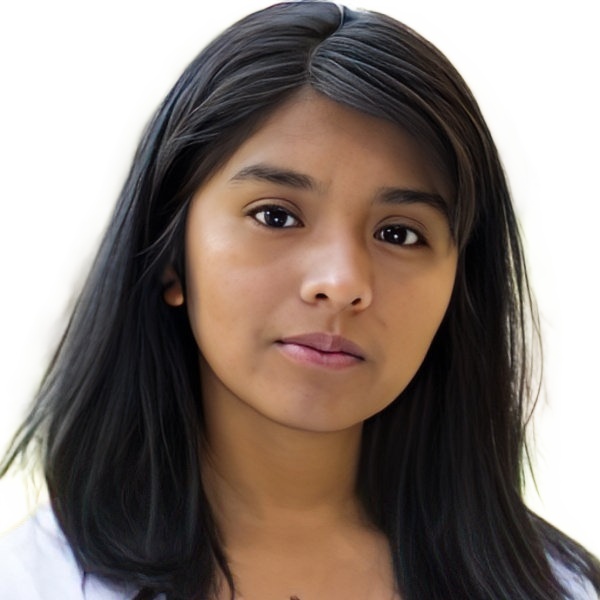 Gladys Aguilar
Volunteer of the Month
November 2023
Gladys Aguilar, a dedicated teacher of Quechua, Spanish, and English, is our Volunteer of the Month for November 2023.
Hailing from Cochabamba, Bolivia, Gladys plays a pivotal role in enhancing the Trufi App experience for her local community.
Her passion for language learning and promotion is evident not only as a teacher but also in her sustained and active involvement with the Trufi Association.
Gladys has been contributing to the Trufi App for Cochabamba since 2018 when she had the foresight to recognize the app's potential to provide effective solutions for urban mobility in her home city. She translated the user interface to Quechua.
Her impact extends beyond Cochabamba, as a contributor to Trufi's broader communications, marketing efforts in Latin America.
A Candid Collaborator
Gladys is known for her honesty and willingness to express dissenting opinions, enriching the decision-making process on Trufi Projects and contributing to a culture of transparency and collaboration.
We appreciate Gladys for her invaluable contributions to Trufi and look forward to witnessing her continued dedication to promoting language diversity and improving urban mobility in Cochabamba.
Be Like Gladys: Volunteer for Trufi
We feature a volunteer every month who has helped make a difference at Trufi. Maybe you! Here's a partial list of our volunteering ideas based on our current needs. Contact us now get started as a volunteer.