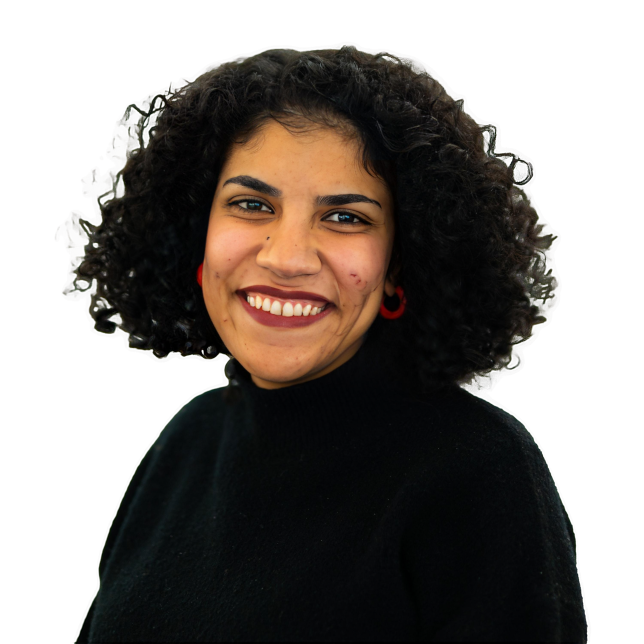 Salma Ragheb
Volunteer of the Month
March 2023
Salma has been an outstanding volunteer for Trufi Association, contributing her skills in data visualization and analysis, backed up by even more expertise in SQL and Python.
Salma has taken charge of the Marketing Dashboards team, and has turned into mentor to other Trufi volunteers with the same interests. Technically she is supervised by Trufi's communications director, but he knows to just stay out of her way.
She has shown great initiative, dedication, and passion for Trufi. The team she leads now reaches beyond marketing, and influences our transport data and visualization services, and our app analytics initiatives.
Based in Berlin, Germany, Salma aspires to study sociology in the future. With her energy, her tech skills, and her language skills – fluent English, native Arabic, and beginner German – she has the potential to connect with diverse communities and make a real impact. We'll be saying, "We knew Salma back when…"
Be Like Salma: Volunteer for Trufi
We feature a volunteer every month who has helped make a difference at Trufi. Maybe you! Here's a partial list of our volunteering ideas based on our current needs. Contact us now get started as a volunteer.