In a rare in-person summit, the Trufi volunteers in Cochabamba, Bolivia – OpenStreetMappers, developers, and community leaders – held a gathering aptly named Celebrando Logros or "Celebrating Achievements"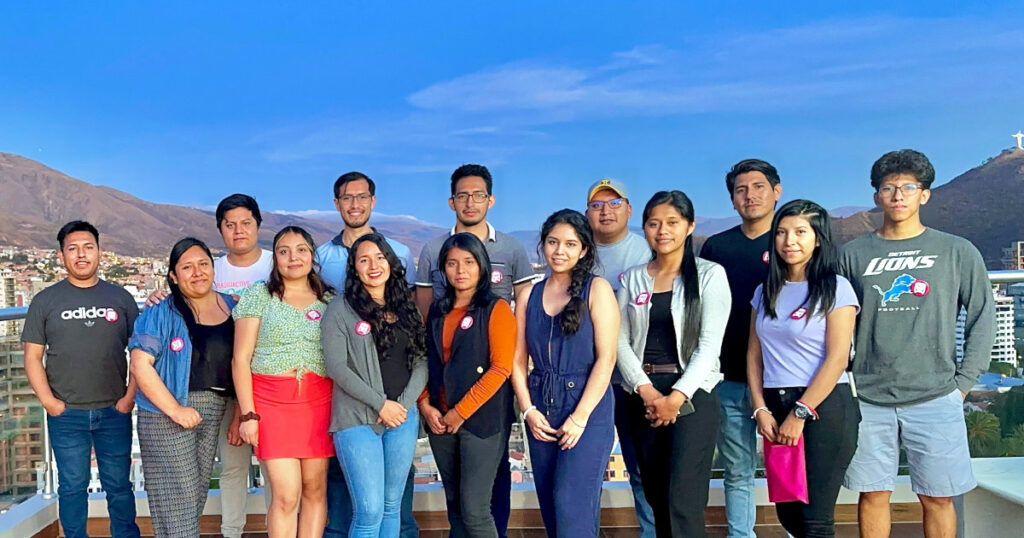 After a prolonged period of only virtual meetings, including some volunteers who had never met in person, the team created the opportunity to meet IRL, and to foster a deeper sense of connection. While not everyone could attend, the gathering served as a reminder of the importance of each volunteer's contribution to the Trufi Association's mission – and the Trufi App for Cochabamba in particular.
The team celebrated surpassing 100,000 downloads of the application on the Google Play Store, reflecting the growing impact of the this team's efforts in the city.
Preparing for the Next Release
Looking ahead, the Trufi Association is preparing to release further enhancements, based on user feedback and route corrections. The Cochabamba team received support from outside Bolivia, including from Leonardo Gutierrez in Colombia, and Wendy Huang in the United States.
The Cochabamba team remains active and committed to driving positive change in their home city.