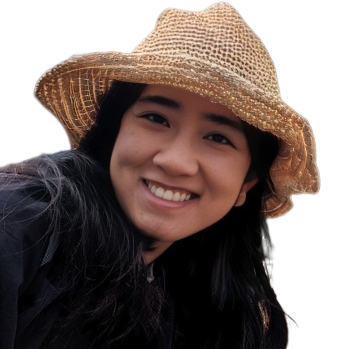 Wendy Huang
Volunteer of the Month
October 2023
Wendy has truly left an indelible mark on the Trufi Association: she has transformed the user experience of the Trufi app.
Her remarkable work involved a redesign of the app's user experience, making it more intuitive and user-friendly. Thanks to her efforts, the Trufi app now offers a smoother and more enjoyable experience. By making informal transport easier to use, Wendy has made a direct impact on the the mission of Trufi Association.
Based Oregon, USA, Wendy brings a wealth of experience to the table. As a licensed landscape architect with a decade of practice under her belt. Her eye for detail and a passion for creating beautiful and functional spaces has undoubtedly influenced her approach to enhancing the Trufi app.
Wendy has recently embarked on an entrepreneurial journey, establishing her own design consulting business. We can't wait to see her continued success in this new venture.
Wendy's dedication to improving the lives of others through her design work and her selfless contributions to the Trufi Association make her a truly outstanding Volunteer of the Month. We are grateful for her valuable contributions and look forward to witnessing her future achievements in both her design consulting business and her ongoing work with Trufi.
Be Like Wendy: Volunteer for Trufi
We feature a volunteer every month who has helped make a difference at Trufi. Maybe you! Here's a partial list of our volunteering ideas based on our current needs. Contact us now get started as a volunteer.