On October 25, 2022, Trufi Association hosted a webinar on Digitalizing Informal Transport in the Global South, as part of UN Habitat's "Urban October" events.
Andrea San Gil León, from the Global Partnership for Informal Transportation, along with experts Pauline Baudens and Leonardo Gutierrez from Trufi's Partnership Team, Luz Choque who oversees our activities in Cochabamba, Bolivia, and Angela Teyvi our Volunteer and Admin Coordinator based in Ghana.
The webinar presented how to generate digital tools that enable the mapping of every type of transport network – including informal transport – and tap the power of local communities. Also addressed are the benefits of digitizing Public Transport networks and providing the citizens with a reliable Trip Planner app in the Global South.
Digitize vs. Digitalize
If you blink during the presentation, you'll miss a slide distinguishing between digitize and digitalize. (Your spellchecker may not think "digitalize" is a word in English, but it is.)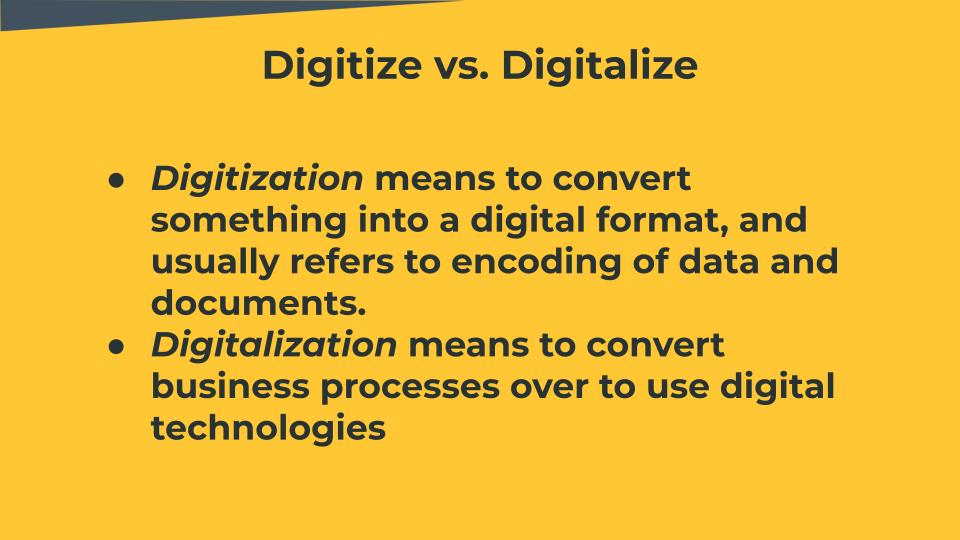 Trufi digitizes informal transport data – we convert transport data into a digital form, data that was previously unavailable in any form, or was not in a digitally useful form…
In order to digitalize informal transport – to enable applications, equitable transport planning, research, innovation in the transport sector.
Want to Digitalize Transport? Contact Us: