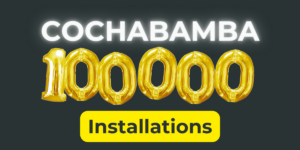 Celebrate Trufi App's 100,000+ installs in Cochabamba, driven by community empowerment and viral TikTok videos.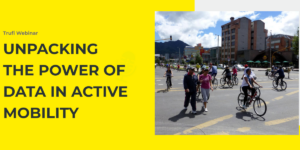 Discover how open data and advocacy drive active mobility in this enlightening Trufi webinar with experts Taylor Reich and Carlosfelipe Pardo.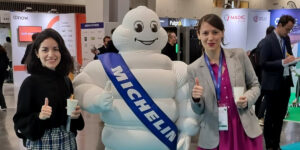 Learn about Trufi's insights on sustainable and inclusive mobility from their participation at the AUTONOMY Mobility World Expo in Paris.