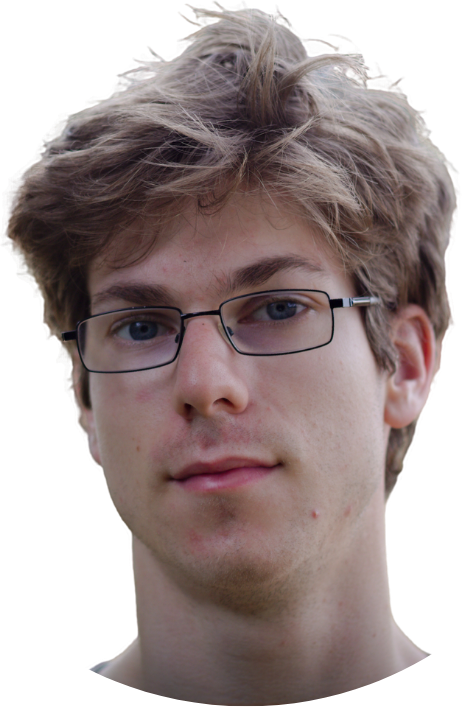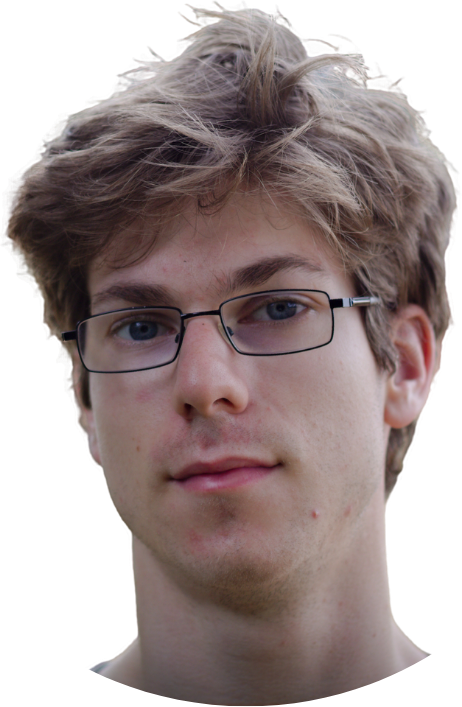 Sören Reinecke
Volunteer of the Month
January 2023
There isn't a virtual corner in Trufi Association that doesn't have Sören's virtual fingerprints.
What does Sören do for Trufi? How much time do you have? It would take awhile to give you the overview. He is the shepherd of community app projects. He is the guru of the Trufi Back End. He makes sure that shy people within Trufi are seen and heard. He administers our Slack, and our Google Workspace, and our web servers, and… Don't say we didn't warn you. He does a lot.
Sören is based in Henstedt-Ulzburg, Germany, but he is also ubiquitous. We don't quite understand how he does it. We're not saying he can teleport. (But we're not saying he can't.)
His technical skills include, OpenStreetMap, Java, Python, OpenTripPlanner, PHP, and Bootstrap.
Be Like Sören: Volunteer for Trufi
We feature a volunteer every month who has helped make a difference at Trufi. Maybe you! Here's a partial list of our volunteering ideas based on our current needs. Contact us now get started as a volunteer.