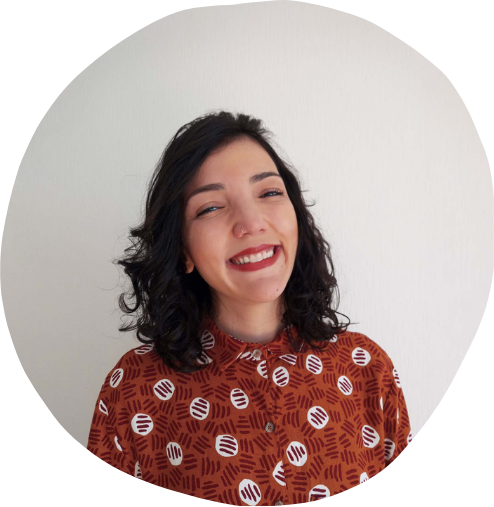 Tiffany Nicoli
Volunteer of the Month
July 2022
Tiffany is based in Belgium, and is interested in urban planning, sustainable mobility, social projects, people, cities, and music.
Recently Tiffany translated our Trufi presentation deck into Portuguese, and designed a postcard we can print and physically mail to friends and supporters of Trufi.
Thank you, Tiffany!
Be Like Tiffany: Volunteer for Trufi
Tiffany is our first Volunteer of the Month. We will feature a volunteer every month who has helped make a difference at Trufi. Maybe you! Here's a partial list of our volunteering ideas based on our current needs. Contact us now get started as a volunteer.