Trufi will be featured in a webinar, presenting sustainable approaches to transport data collection. The webinar, organized by World Resources Institute (WRI) along with partners from the Digital Transport for Africa (DT4A) consortium, will be was held at 14:00 UTC/GMT on Wednesday, January 18.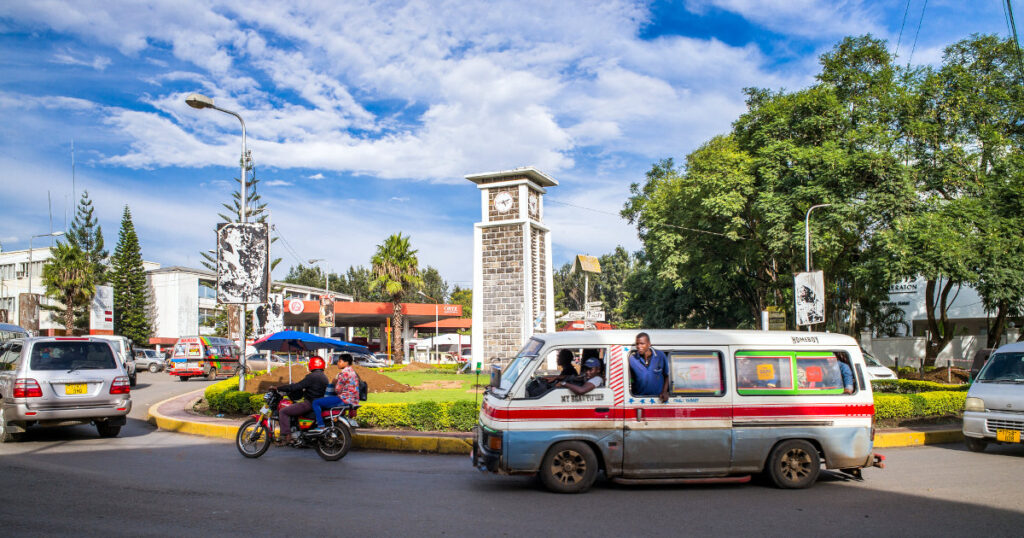 We will present on our data collection methodology, which includes engaging and supporting OpenStreetMap communities. This is the webinar description from the WRI website:
The lack of transport data for the diverse modes in African cities often results in decisions being taken without consideration for what exists, what works, and what does not. While collecting transport data is an important first step in supporting digital transformation of African cities for better mobility services and access, one cannot deny that it comes at a cost. However, ways exist to lower costs and improve impact through open data, open-source tools and building "digital commons". To facilitate data collection and sharing, Arcadis IBI Group, MobilityData, and Trufi have developed open-source tools. They will demonstrate their tools and share with you how to access them, but also discuss how to go beyond mapping to leverage the collected data and tools for improved services.

Speakers:

Denis Paz Jiménez, Business Development Manager, Trufi Association e.V.
Philip Cline, Transit Technology Analyst, Arcadis IBI Group
Ritesh Warade, Director, Arcadis IBI Group
Tu-Tho Thai, Director Partnerships & Events, MobilityData

World Resources Institute
More Trufi Webinars Coming
Trufi Association will be organizing, leading, and presenting webinars on an ongoing basis. Check our Events Calendar and Follow us on Eventbrite. To be notified of upcoming webinars, subscribe to our newsletter. Check our events calendar.