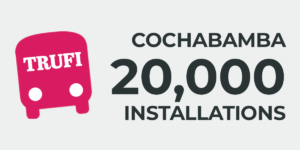 The Trufi app for bus routes in Cochabamba, Bolivia, surpassed 20,000 installations on Android; nearly 30,000 installs with iOS installs.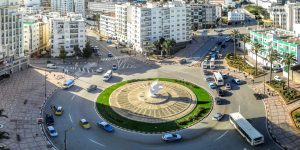 A young Moroccan developer has created a new app called Corsa Tétoua‪n, and he single-handedly mapped the city's entire public transport network.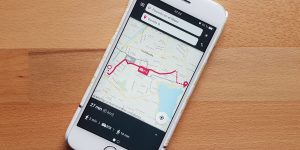 The Trufi App team just released the first version of the Trufi App for iOS! You can download the version from the Apple App Store now.