Tétouan, Morocco, is a picturesque and historic city near the northern tip of the Morocco. Tétouan has a public transport network, featuring modern buses, but no efficient way to plan a journey – until now. Thanks to a 21-year-old developer who calls Tétouan his hometown, residents and visitors can use a new version of Trufi to navigate the city.
Salim Bouhorma, who grew up dividing his time between and Tétouan and Barcelona, Spain, has created a new version of the Trufi app called Corsa Tétoua‪n (Android, IOS). And to make sure the app is useful he single-handedly mapped the city's entire public transport network.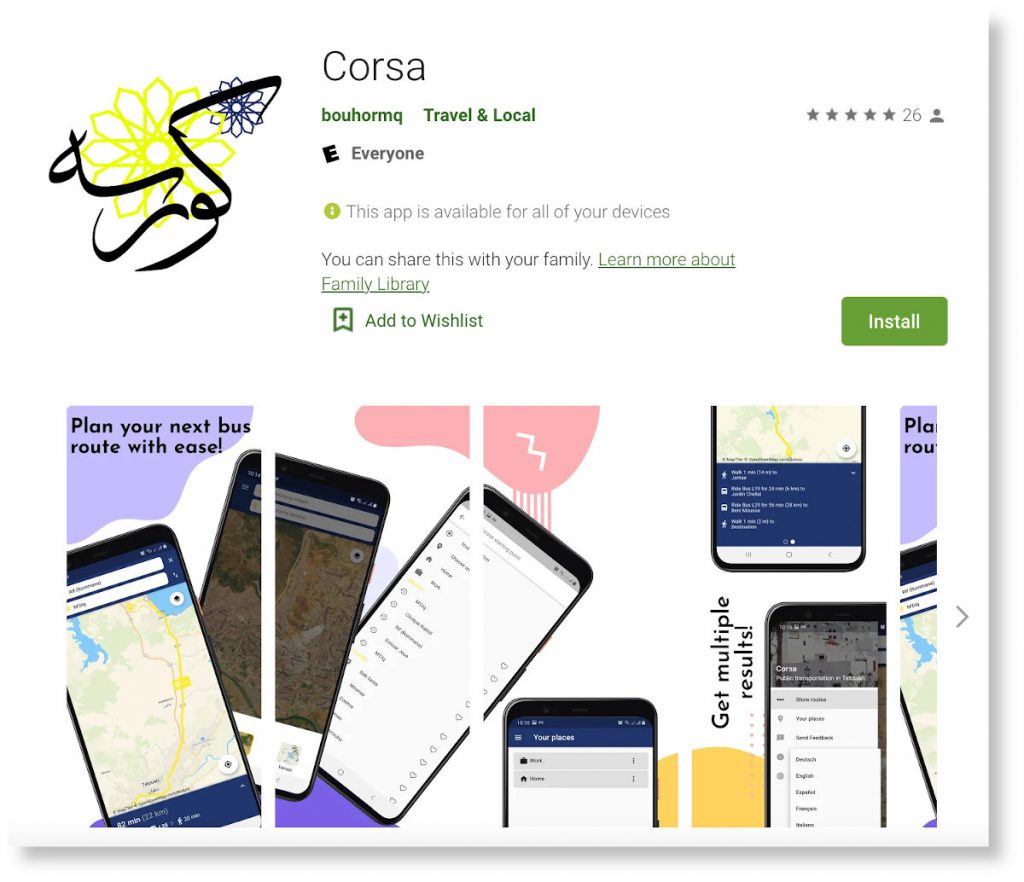 "In Tétouan I had to ask everyone when is the bus coming; which bus takes you to X point or B point," he said. "When I went to Barcelona to study computer science, one of my friends said, 'It would be nice if you could fix that problem."
The idea languished until the COVID-19 pandemic plus an injury from a longboarding accident took Bouhorma out of school for a semester. "It had me thinking, What am I using the stuff I learned in college for?" So he returned to the idea suggested by his friend.
Salim found Trufi – and Momentum
Bouhorma's research into the solution had some false starts, setbacks, and missteps. Ultimately he found Trufi, and connected with Samuel Rioja, a Trufi volunteer full-stack developer, based in Bolivia who specializes in app development and transit data.
Rioja helped Bouhorma to avoid any further pitfalls, and guided him through the process of cloning the Trufi app to create a new version for Tétouan.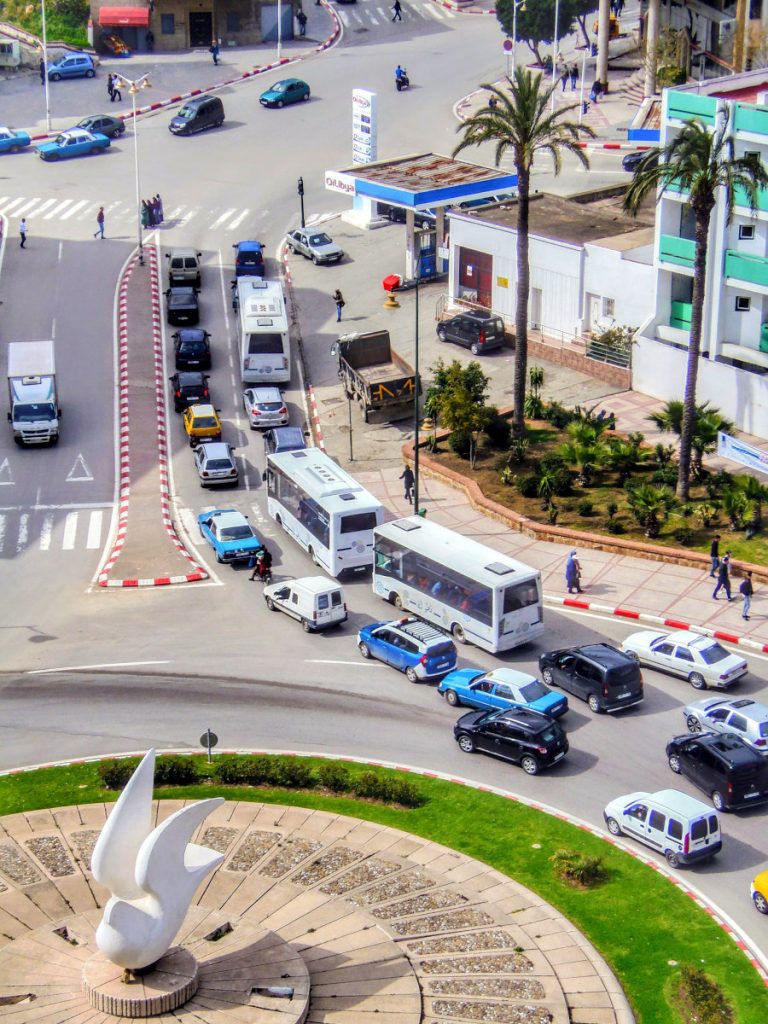 Morocco's 4th Most Active Mapper
Once Bouhorma had momentum creating the app, he had another challenge: Tétouan did not have any publicly-available mapping data to share to OpenStreetMap. With accurate data on transportation schedules (GTFS data), he could have been done with the project in a month. The government was reluctant to provide the GTFS data they had because the data they had was not maintained, and not accurate.
Instead, Bouhorma spent four months mapping all of Tétouan himself. "I ended up knowing most of the routes and the timetables, so I might not need to use the app from all the mapping I did," he said.
When he completed mapping the city, he discovered that the mapping tool he used, GTFS Editor, was not compatible with OpenStreetMap (OSM) – on which Trufi depends.
At risk of losing weeks of work, Bouhorma found someone in Florida who had developed an app that could convert GTSF data to OSM.
"If I had followed the process recommended by OpenStreetMap and Trufi, I would have finished much earlier."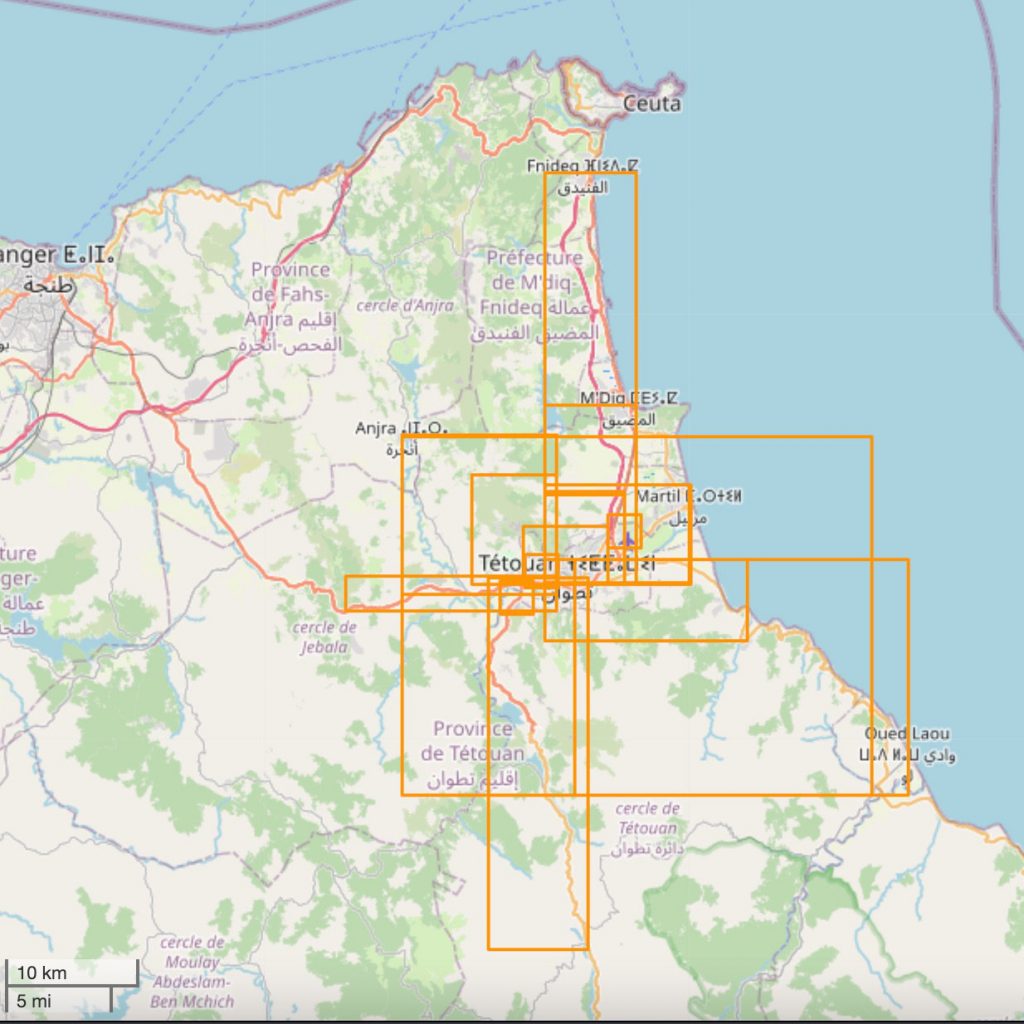 "In the process of mapping all of the city I had risen to the top four mappers in Morocco," Bouhorma said. "I was pretty happy about that."
"Anyone with basic programming skills"
Corsa is the first app that Bouhorma has developed, and Trufi helped him succeed.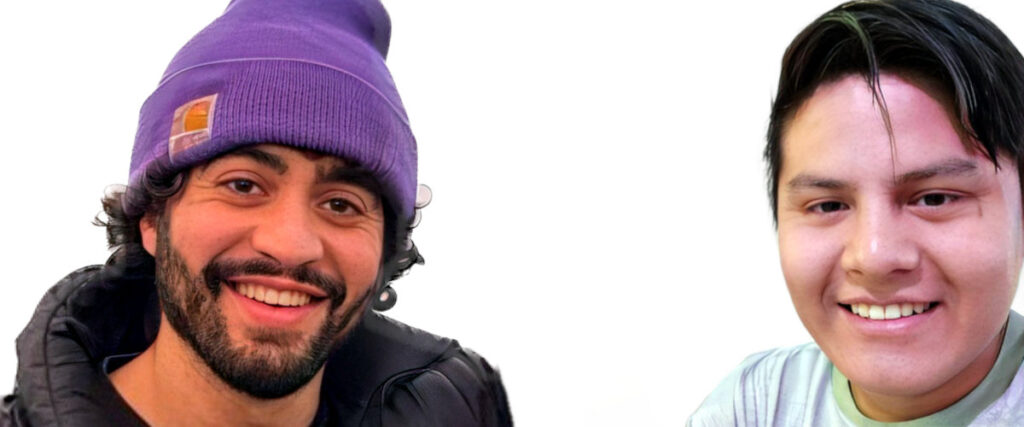 "I believe that if Trufi didn't help me, I probably would have spent the whole year doing the project and it would have been a lot more stressful," he said. "I really appreciate the effort and the work you do at Trufi."
"The skeleton that Trufi provides is nearly perfect. It was pretty easy. Even though this was the first app that I developed, it didn't seem that hard to me. Trufi has a pretty easy process to follow. I believe anyone with basic programming skills could accomplish."
Do You Want a Public Transport App for your Hometown?
If you would like to do what Salim Bouhorma did for his hometown, contact Trufi.
---
Featured image: Yassine Abbadi (CC BY 2.0)